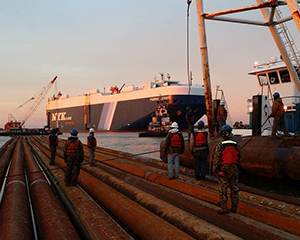 It is the policy of E & E to provide every one of our employees with a safe and healthful working environment. To achieve this goal, a continued emphasis is placed upon accident prevention, employee awareness, and health protection. 
Employees at all levels of the workforce make job safety a priority in all of their operations. The safety rules, policies, and guidelines of the company shall be followed at all times. If anyone feels that something is unsafe at any time, that employee has the right and responsibility to stop work, and notify their manager. All employees have the duty and responsibility to work in a manner which will minimize the occurrence of accidents. Everyone must work together to obtain the common goal of accident prevention. Exercising common sense, good sound judgement, and reasonable care can prevent most accidents.

Contact Us Today
We are a service-based metal shop and fabrication company. We specialize in chrome plating and other fabrication services. Contact us today!